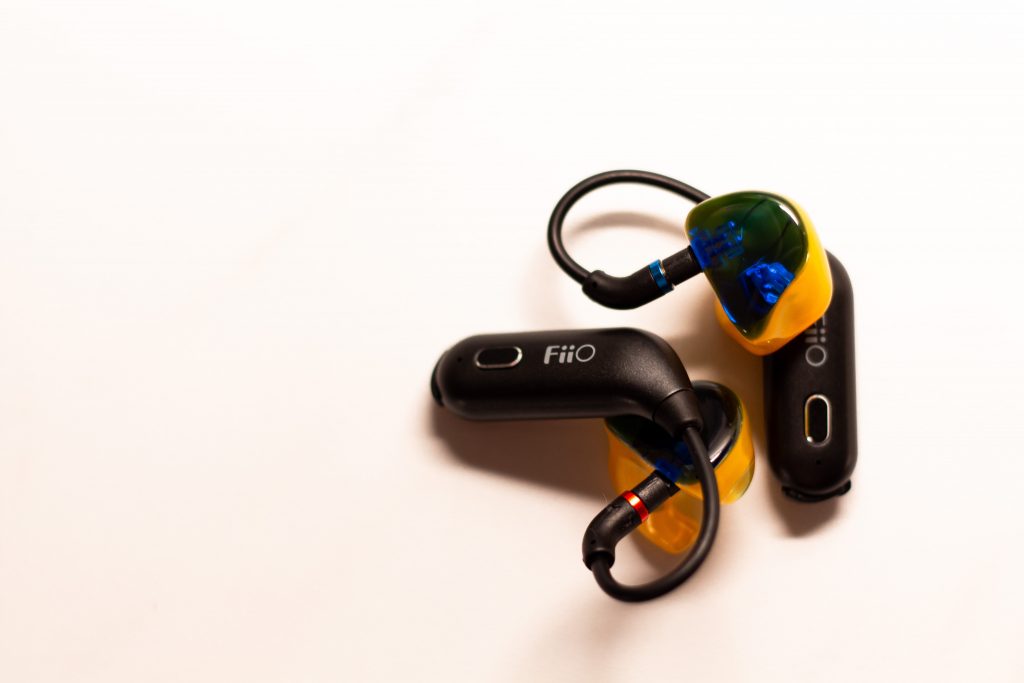 Recently I decided to get a pair of custom IEMs with the intention of using them as bluetooth headphones. Having since used bluetooth headphones for the past few years, it's difficult to move back to using a wire. Before ordering my Alclair IEMs I knew that you would be able to swap out the cable for any other compatible cable. I did a quick search on bluetooth replacements for those types of connectors (MMCX) and luckily they existed!
It wasn't until I got in my Alclair Versa's that I noticed they used 2-pin connectors rather than the MMCX connector on other IEM brands (often seen on many universal IEMs). I had pre-emptively ordered a pair of Fiio bluetooth adapters which I was using with the Tennmak headphones I already had but in this case wouldn't be compatible.
After discovering some adapters that convert 2-pin to MMCX, I ordered a pair of those and they worked great with the Fiio adapters.
Since having used these for the past week or so they've been working great. I have to say they're basically the best headphones I've ever used. Used it for some Peloton rides and they didn't move AT ALL. Highly recommend picking up these if you have a pair of IEMs you're looking to upgrade.
If you find another Bluetooth adapter such as the following using direct 2-pin, you might not need the adapters at all. I didn't get the chance to try another type, but the Fiio worked well already.